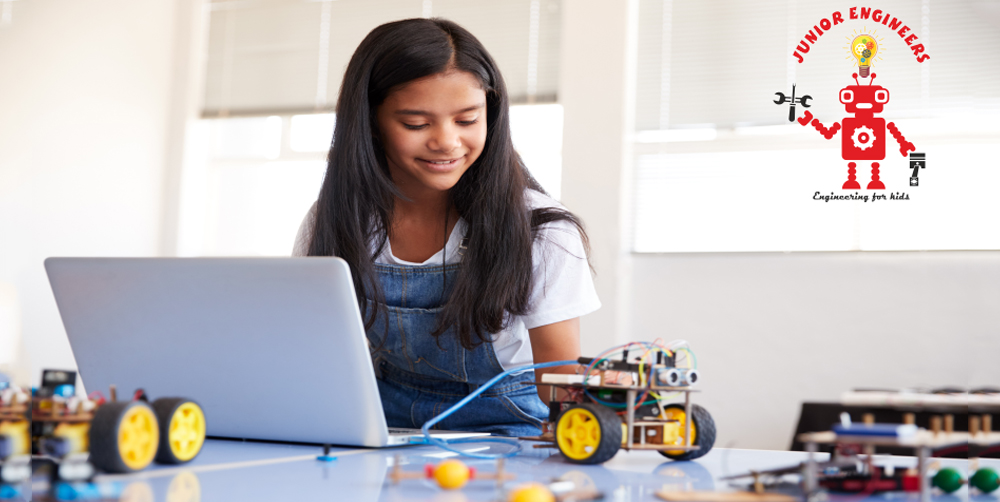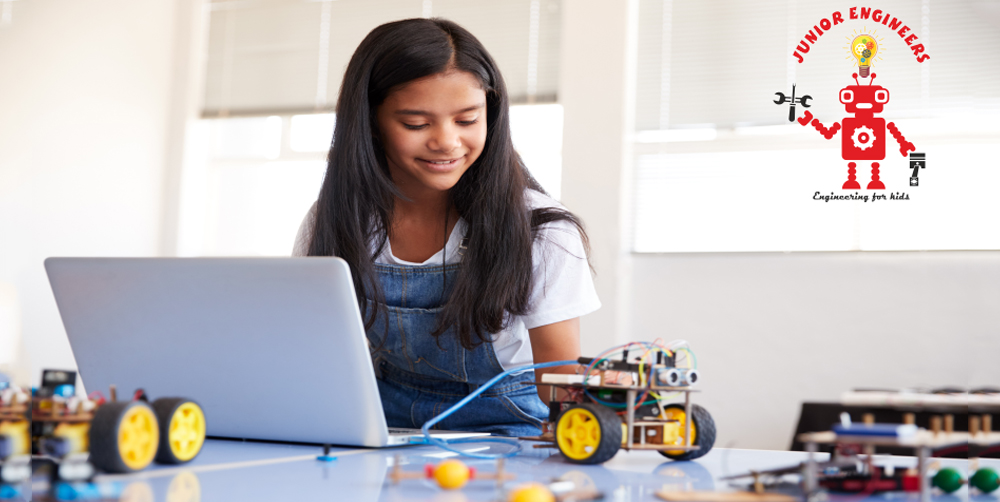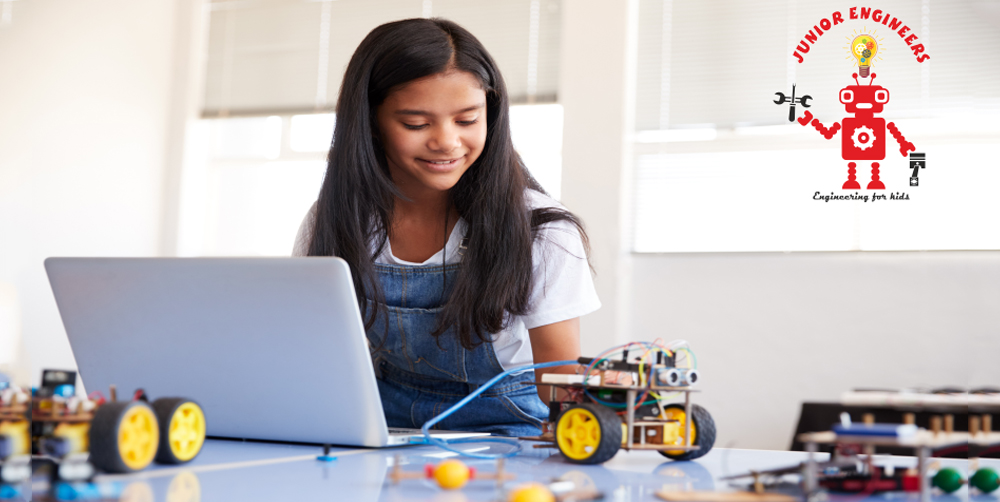 DMIT (Dermatoglyphics Multiple Intelligence Test)
Dermatoglyphics is the study of the pattern on fingers. These patterns are unique and are heavily linked with one's genetic composition and are closely related to our nervous system. In the other words, Dermatoglyphics can reveal our intrinsic qualities and talents. Since 1920, Dermatoglyphics has been studied in the medical field, especially in relation to genetically linked diseases. The study has absolute scientific basis, with many years of research. It is analysed and proven with evidence in anthropology, genetics, neurology, embryology, medicine and statistics. Finger prints are developed between the 13th to 21st weeks during the gestation period along with the development of brain.
How can it help?
Every human is born with Inborn potential which is used to acquire knowledge and information, which in turn is processed by the brain to intelligence. Our highly trained and skilled counsellors will counsel you in detail and be more than happy to answer any and all questions that you may have and provide you with remedies if required.
The contents of The Brain Train Academy's DMIT report include :
Table of major functions corresponding to various Brain Lobes..
Comparison between left and right brain hemispheres Distribution of multiple intelligences..
Brain Lobe's functions and intelligence weightage.
ATD angle -Brain and Body coordination.
Innate personalities and characteristics.
IQ, EQ, AQ, CQ.
Preferred learning style.
Courses and subjects learning development recommendations chart.
Activities Selection.
Career Selection.
Inborn Work Management Style - very useful for HR training & selection.